CHAMPAGNE DEVELOPS IN ITS BOTTLE
---
Champagne evolves over time. Storage conditions have a direct impact on the quality of the wine and how it develops. In addition, the blends (vintage or non-vintage) as well as the shape of the bottle determine how the champagne develops as time goes by.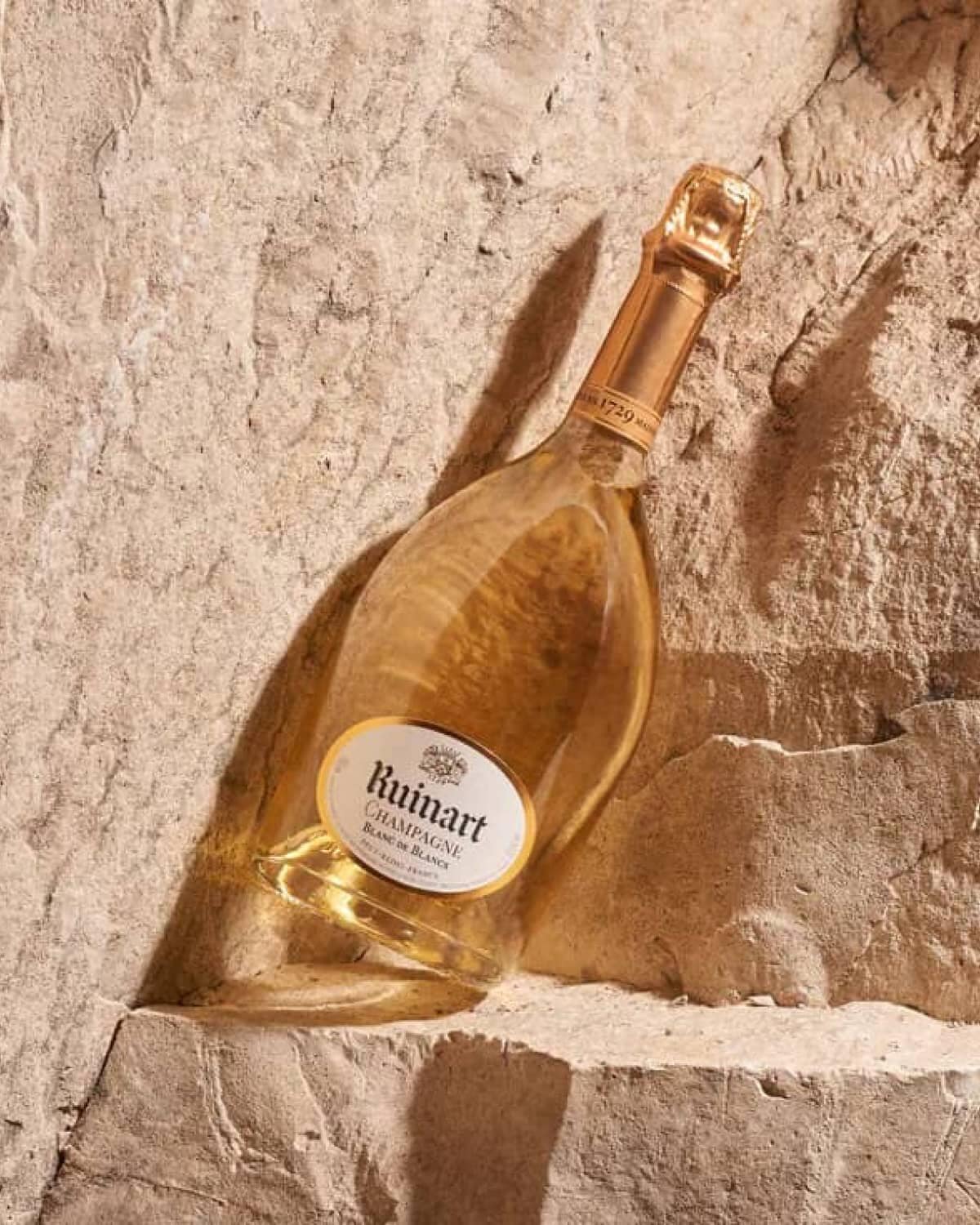 As a general rule, we recommend tasting non-vintage bottles:
Between 12 and 18 months after purchase, for bottles under 75 cl
Up to 24 months, for 75cl bottles
Up to 36 months, for bottles of 150 cl and more
The cellaring time for vintage champagnes is longer. They may be opened between 7 and 10 years after purchase, or even after.
There is no benefit in keeping champagne longer than the recommended time. All the bottles of champagne that we sell have been aged in our cellars and they can be opened as soon as they are purchased. Keeping bottles longer may bring about changes in taste that are more pronounced, a darker colour and even less effervescence.
STORING YOUR BOTTLES PRIOR TO OPENING
---
Bottles should ideally be stored lying down, in a cool place, away from draughts, noise and vibrations.
To keep them in the best conditions, it is necessary to take into account the following criteria:
Store the bottle of champagne in a place where the humidity level is above 70% which preserves the properties of the cork (flexibility, density). A very low humidity and high temperatures can dry out the cork and cause rapid transformation in the wine.
Do not expose champagne bottles to light, keep them in the dark. Light can damage the wine and champagne is particularly sensitive to it. Transparent glass bottles must be especially well protected to prevent them to get a "light-struck" taste
Avoid rapid changes in temperature by storing the bottle of champagne between 45 - 65°F (or 7 - 18°C) at a cool and constant temperature. High temperatures speed up the ageing process and damage the quality of the wine. Cold temperatures slow down the development of the wine and prevent it from taking on more complexity.
Avoid shocks. A bottle has to be handled with care. The pressure inside a bottle (6-8 bar) is equivalent to 3 times the pressure of a car tyre.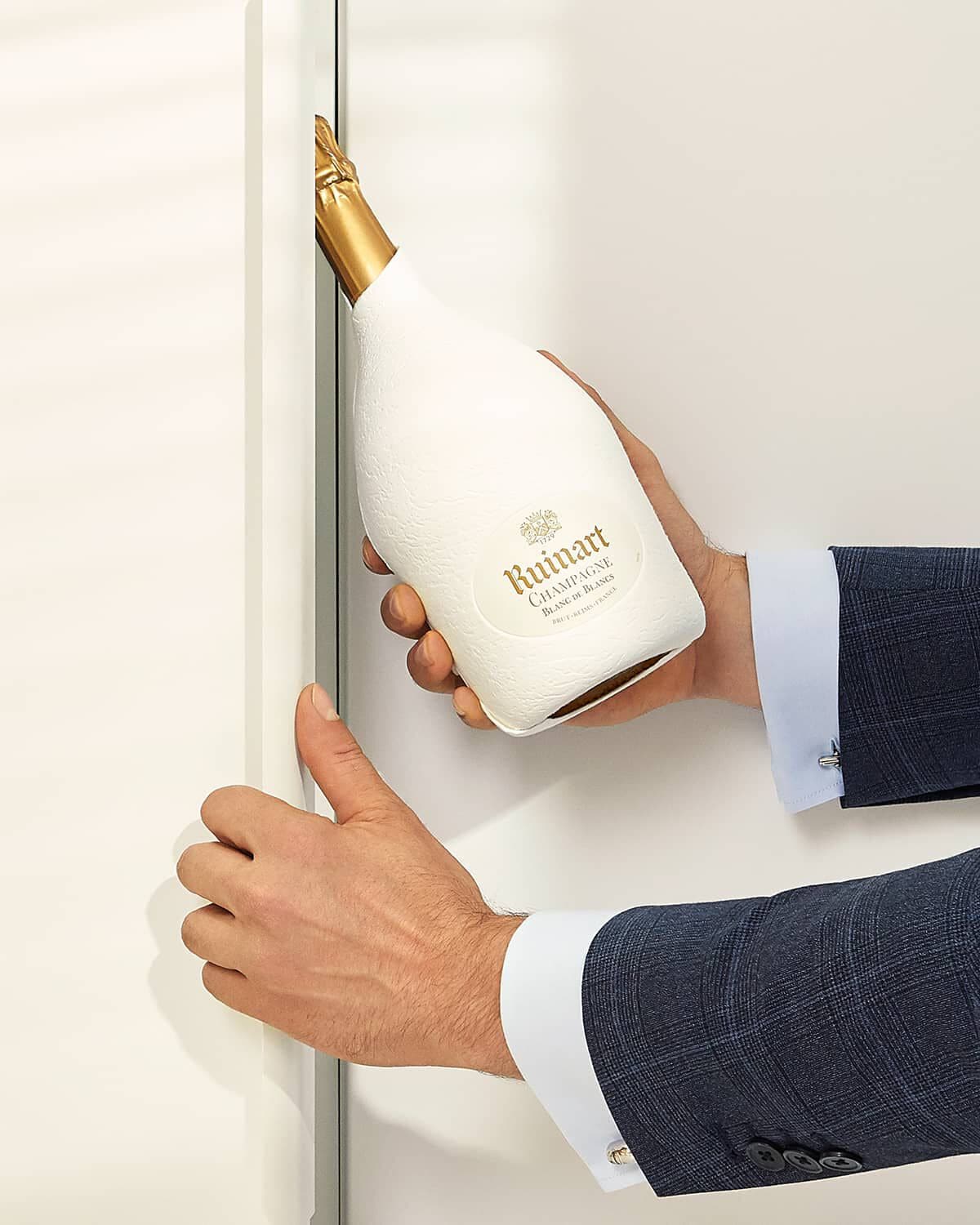 CONSERVING YOUR CHAMPAGNE AFTER TASTING
---
Once opened, the bottle should be stored in the refrigerator and special care should be taken.
It is recommended to use an airtight cork especially designed for champagne bottles. It allows the full quality of the champagne to be preserved for up to 48 hours after the bottle has been opened and prevents the bubbles from escaping. A poorly corked bottle retains its bubbles for less than 24 hours.